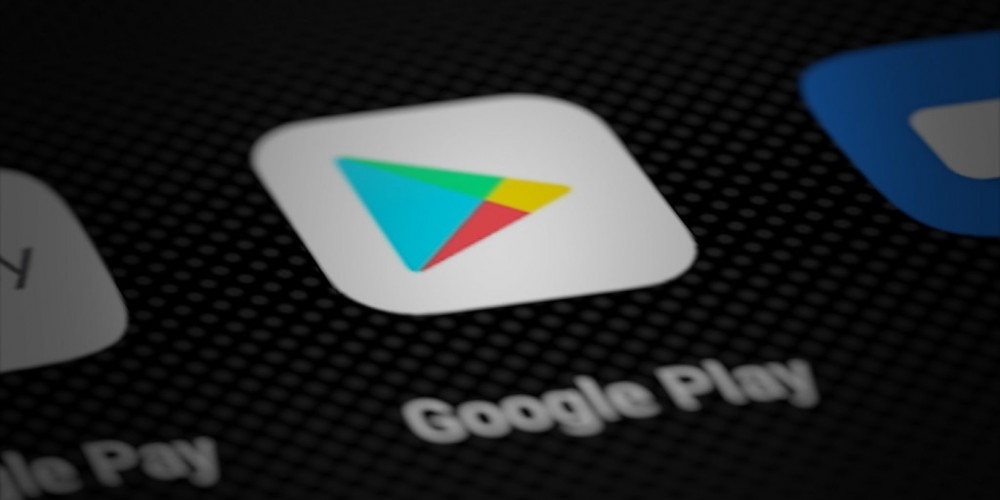 Many, many Android users have run into troubles with understanding what the Google Play Services app does (or doesn't do, in case it's misfunctioning). But, important as it is for Google Services to function, it has never provided any explanation of its importance… until now. But you need to try to stop the app from running if you want to read this informative warning.
This is how to do it. Take your Android phone, open Settings, go to the "Apps" section, and find Google Play Services. Then try to disable the app. Unlike other apps, this one won't surrender that easily. Instead, you will see the warning that explains why Google Play Services is a crucial app, and without it your phone will not function correctly.
You can also go another way and, instead of trying to disable it, tap the button next to it that says "All Services". This will show you the list of all the apps and services on your phone that require Google Play Services for functioning. Also, it will warn you as well about what happens should you disable it. This list (if you have never seen it) will surely impress. After that, you would hardly want to disable Google Services on your phone, except when it's necessary as a troubleshooting method.
This warning with an explanation is now becoming available on devices running Android 13. If you have a Pixel phone, a recent Samsung or Motorola, or a phone by another brand that delivers the updates in time, you probably already have Android 13, so you can go there just to see it. Do we have to remind you what can happen if you disable it? Or has Google said enough?
Have you ever had any issues with Google Play Services? Or maybe some experience with phones that lack it by default, like ones by Huawei? And did you manage to solve it without radical moves? If so, tell us your story in the comments section below!