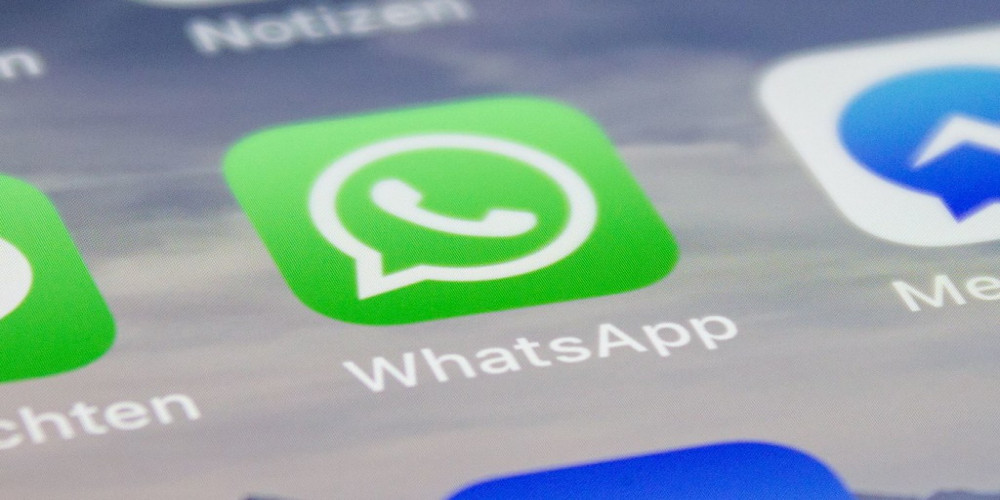 It was one of the biggest gaping holes in WhatsApp's functionality: while other messengers could function on multiple devices, WhatsApp refused to implement it. Now, the Meta-owned messenger is finally getting multidevice support for a chat. So far, it is only present in the beta versions, but it means soon the feature will appear in stable releases as well.
WhatsApp has a complicated history of implementing multidevice support. First, the developers refused to add this feature; even the PC version initially required a connected phone to function. Later, the concept of "companion devices" emerged, which enabled users to have WhatsApp on tablets. Now, the latest addition will let you use WhatsApp on your primary and secondary phones.
The feature appears in WhatsApp Beta for Android 2.22.24.18 as you install it on a new device. As you open it for the first time, you are asked to pair it with another device with its own instance of WhatsApp. In the three-dot menu, there will be a "Link a device" option. As you tap it, you will see a QR code to scan with your primary device. If it seems familiar, it is: that's how you activate your WhatsApp account on PC. And you don't have to keep your primary device connected: the secondary one can handle it on its own.
It doesn't mean that you can fully use WhatsApp on all the devices simultaneously. The multidevice support is mostly about the chat part of it. It's logical: you will not use two WhatsApp instances to call to two different persons at the same time, there is a group call feature for that. It's a treat, though, for sharing texts, links, and smaller files across your devices, since WhatsApp has introduced the ability to send a message to yourself.
The newest beta also has a green splash screen at load, informing you about the possibility to install WhatsApp on a tablet. A tablet can be connected to your account via the "Linked Devices Beta" menu in the "Linked Devices" in your primary WhatsApp instance.
Have you already tested the multidevice mode? How did it perform on your devices? What phones did you use? Share your experience with us in the comments!