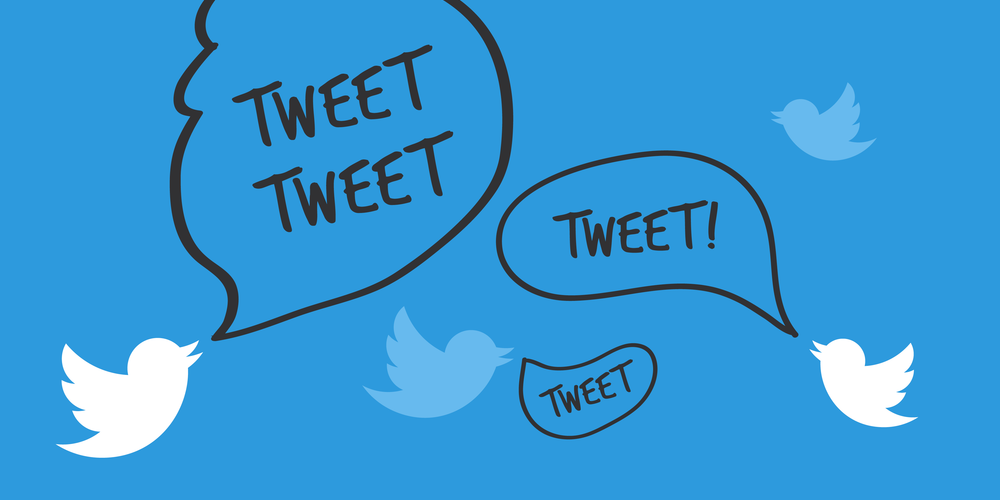 Social media can be a great way to stay connected with people and stay informed. However, when you follow too many accounts on Twitter, it can lead to an overcrowded timeline that is difficult to navigate. Fortunately, there is now a tool called Prune your Follows, which makes it easy for users to manage their follows and make sure they are not missing out on important content.
Prune your Follows features several categories of accounts which users can review and refine their lists against. These include Overpopular (most followed), Underpopular (least followed), Overactive (accounts that tweet a lot), and Unactive [sic] (accounts that tweet only a few times a year). This allows users to quickly identify any accounts that may not be worth following anymore or find new ones they may have overlooked due to the sheer volume of tweets in their timeline.
In addition, the app also provides detailed analytics about each account, including how often they post and how popular each post was based on likes/retweets/shares, etc. This provides vital insights into what kind of content resonates with followers so users can tailor their own posts accordingly. Furthermore, the app also has an option for users to 'mute' any account, so its tweets don't appear in the user's timeline yet still remain as one of their follows - ideal if you want keep tabs without being overwhelmed by an active tweeter!
All in all, Prune your Follows is an incredibly useful tool for those looking for more control over who they follow on Twitter while ensuring they don't miss out on important content from other accounts. It's simple yet powerful interface makes it easy for anyone, no matter what level of experience with social media platforms they possess!