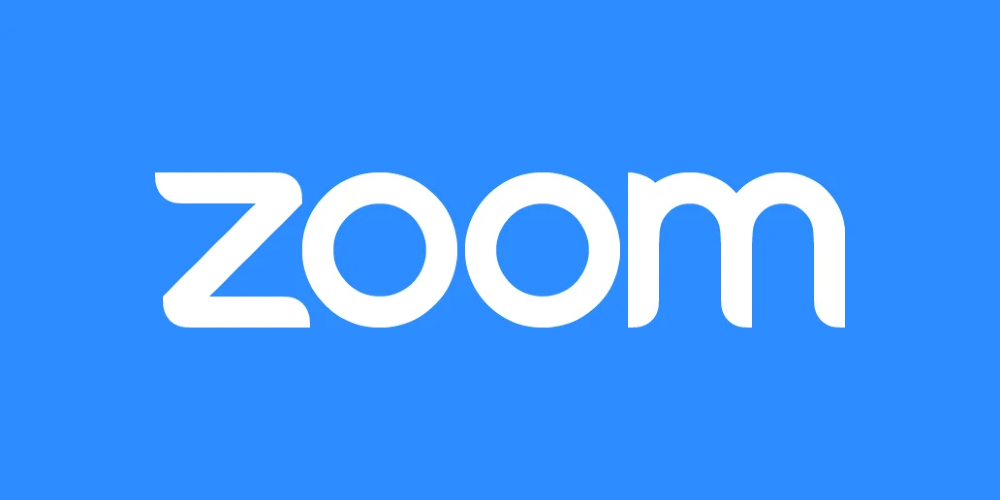 In an unexpected turn of events, Zoom Video Communications, the popular video conferencing platform, has held discussions with regulators from the United States, European Union, and other jurisdictions. The discussions revolved around the alleged anti-competitive behavior of tech giant Microsoft. As reported by Bloomberg News, Zoom has engaged in dialogues with the US Federal Trade Commission and competition watchdogs from EU, UK, and Germany over the past year.
Driving deeper into the issue, Zoom has voiced concerns about Microsoft's preferential treatment of its chat and video app, Teams. The tech behemoth has been accused of price bundling and product design favoring Teams. During the Goldman Sachs Communications & Technology conference on Tuesday, Eric Yuan, the CEO of Zoom, highlighted the potential harm caused by unfair competition. He expressed his concern, saying, "If you have unfair competition, you may not win," a comment that underscored the gravity of the issue.
It's worth noting that Microsoft's alleged anti-competitive tendencies are not a new topic for regulatory bodies. In July, the company had been the focus of a European Union antitrust investigation. The investigation was prompted by a complaint from Salesforce-owned workspace messaging app Slack in 2020. The complaint alleged that Microsoft was unfairly bundling Teams with its Office product suite.
In response to the EU's scrutiny, Microsoft announced a month later that it would unbundle Teams from its Office products. The move was aimed at simplifying the integration of competing products with its software and potentially ward off an impending EU antitrust fine. However, as Zoom's recent discussions with regulators show, Microsoft's actions might not have been enough to alleviate concerns about its business practices.
In conclusion, the ongoing saga between Zoom and Microsoft highlights the complexities of the tech industry, where competition and integration are constantly at odds. While Microsoft has made attempts to address the concerns, it seems that the issue is far from resolved. As the discussions continue, all eyes will be on regulatory bodies and how they plan to ensure fair competition in the ever-evolving digital communication landscape.